Eufora Nourish Deep Moisture Cleanse Shampoo 8.5 oz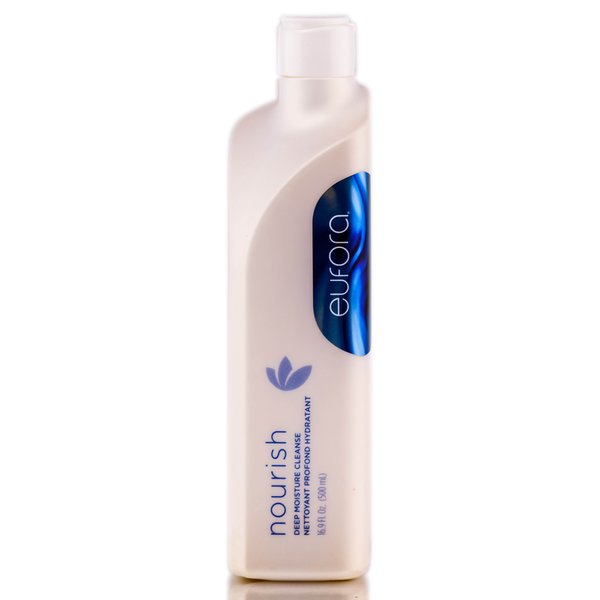 Eufora Nourish Deep Moisture Cleanse Shampoo 8.5 oz
What it is:
Eufora Moisture Cleanse Shampoo is for curly, coarse, unruly, extremely dry and chemically or environmentally stressed hair.
What it does:
Restore moisture, softness, and manageability to dry, coarse, damaged, or chemically processed hair without build-up or residue.
What else you need to know:
Gently yet thoroughly cleanses fine, thin or thinning hair. Great fr sensitive skin and scalp. Color safe.