Eufora Aloetherapy Body Moisturizer 17 oz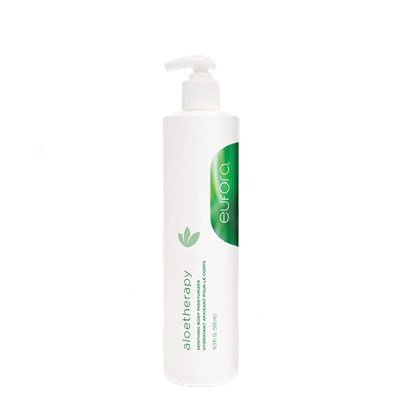 Eufora Aloetherapy Body Moisturizer 17 oz
What it is:
BodyBlends by Eufora is a perfect blend of ancient wisdom with todayís advanced skin care technology.
What it does:
This non-greasy formula is great for the face and the body.
What else you need to know:
Achieves soft, smooth skin while nourishing with liposomes, ceramides, aloe, botanical extracts and vitamins A, C, D & E.